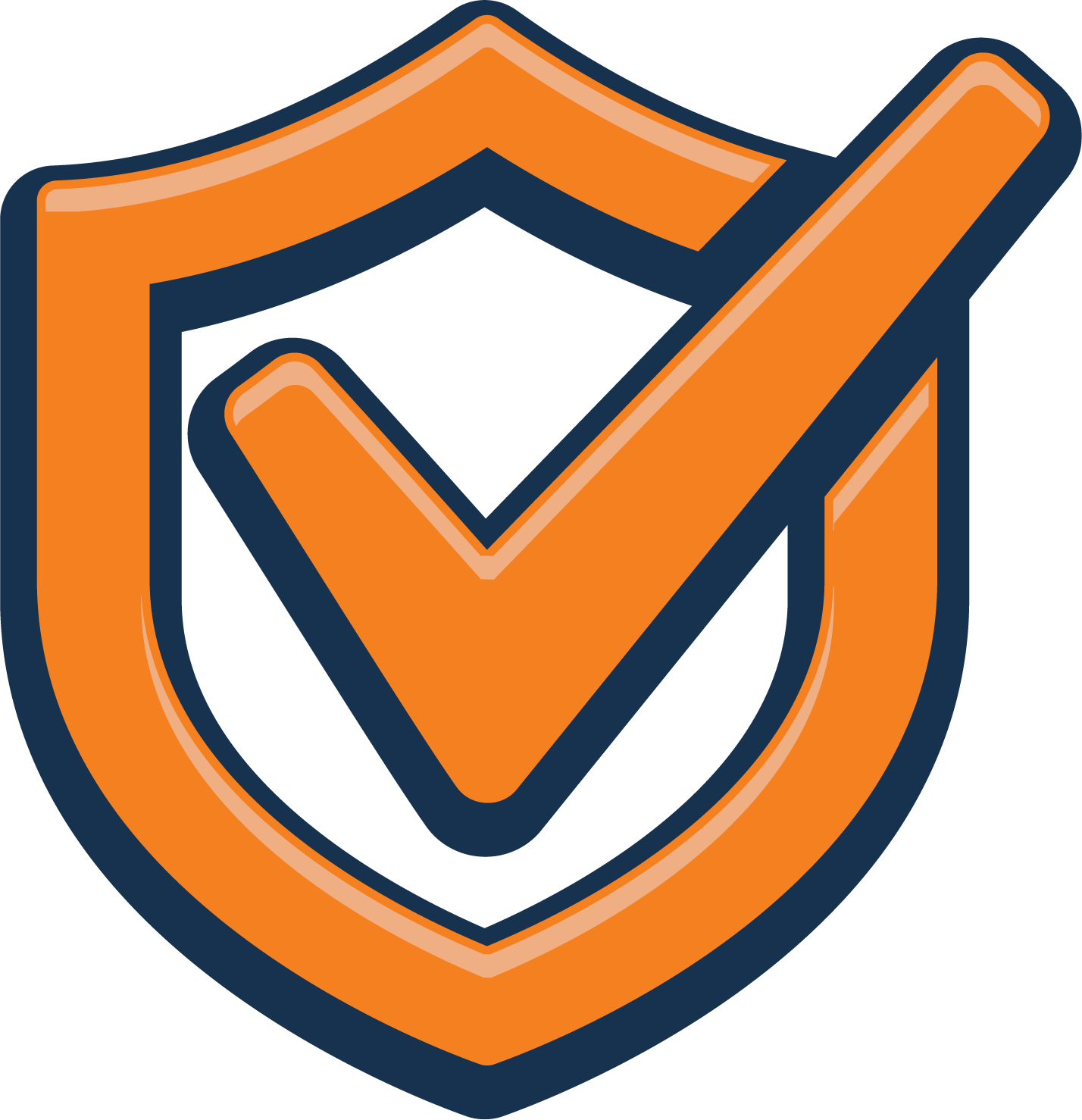 Warranty and Return Policy
General Limited Warranty Spill Spoiler comes with a limited one-year warranty which covers manufacturing defects from normal use. This warranty does not cover commercial usage of the product. Warranty begins on the original date of purchase. Warranty claims must be submitted within one year of the original purchase.
If it is determined the product was damaged as a result of manufacturing defects within the one-year warranty period, Spill Spoiler will replace the product at no additional cost to the original purchaser with the same or similar model. Shipping costs for replacement products are the responsibility of the original purchaser.
To file a warranty claim, please contact us at help@spillspoiler.com and include your original order number, a brief description of the problem, and a photo of the damaged product. Our support team will be in touch with the next steps.
Return Policy You may return your Spill Spoiler within 30 days of purchase for any reason and receive a full refund. Return shipping costs are the responsibility of the purchaser, and the product must be in its original, like-new condition upon receipt of the returned item. If your Spill Spoiler was damaged during the initial shipment to you, please contact help@spillspoiler.com to initiate an exchange. In these cases, Spill Spoiler requires photographic proof of the damage when received and will cover shipping costs for the replacement product. Spill Spoiler reserves the right to issue a partial refund in cases where the returned product has been damaged as a result of the original purchaser or return shipping. We recommend you insure your return package through the mailing service of use to avoid receiving a partial or no refund due to damage incurred while in transit or in the case of lost shipments.